Welcome to the companion website for Export and Import Management: Text and Cases by Ram Singh. Please note that all the materials on this site are especially geared toward maximizing your understanding of the subject covered.
This site offers a robust online environment you can access anytime, anywhere, and features an impressive array of resources to keep you on the cutting edge of your learning experience.
SAGE companion site for Instructors supports teaching by making it easy to integrate quality content and create a rich learning environment for students.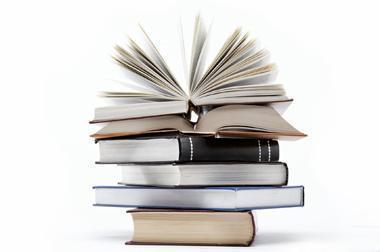 About the Book
Comprehensively encapsulates the vital elements of Exim functions and helps understand the Exim operations in the current global trading regime. 
This book provides an insight on how to effectively manage the export–import process, covering important functions of procedural formalities, documentation, custom clearance, regulatory compliance with various authorities involved, and safe and systematic realization of payments from abroad. Export and Import Management: Text and Cases will help readers to understand and analyse the risks involved, such as transport risks and credit and exchange rate fluctuation risks, at various stages of trade operations. 
Conceptualized and mapped to meet the curriculum requirements of all prominent universities in India, this book supplements the core theoretical foundations with demonstrative caselets, discussion questions, critical thinking questions, figures, tables and up-to-date coverage of Exim regulations. Besides being a staple read for students of Exim courses, it will be a useful companion for practising managers in the field.
Key Features:
In-depth coverage of all elements of Exim operations
Coverage of up-to-date Exim rules, regulations and business practices
Over 40 industry-oriented caselets from India and the rest of the world to aid classroom teaching
Detailed references to best trade practices and models
For instructors
Access resources that are only available to Faculty and Administrative Staff.
Want to explore the book further?