An Introduction to Quantitative Research in Mass Communication
Welcome to the companion website for Media Metrics: An Introduction to Quantitative Research in Mass Communication, by Manoj Dayal. The resources on the site have been specifically designed to support your study.
SAGE companion site for Instructors supports teaching by making it easy to integrate quality content and create a rich learning environment for students.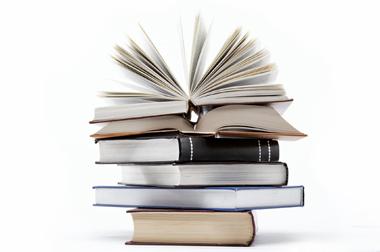 About the book:
The book is a comprehensive introduction to the application of statistical tools and techniques in media research. 
"Media metrics" is the use of statistics and mathematics in media research. This book largely explains scientific methods of data collection and analysis to achieve useful results from quantitative media data. It effectively describes the crucial relationship between key media forces such as print and electronic media, corporate communication and public relations, advertising, development communication, web and traditional media, and so on. It guides the readers to understanding the challenges of media measurement, its quantification, datafication and assessment, and helps in developing skills of media audience analysis.
Key Features 
· Pioneering introductory text on media metrics, a method of measuring media variables
· Clear and easy-to-understand explanation of descriptive and inferential media variables and their use
· Complete coverage with relevant examples from media studies
· Review exercises, and extensive list of references
· Ideal companion for students and researchers in the fields of mass communication, media studies, communication studies, and journalism
For instructors
Access resources that are only available to Faculty and Administrative Staff.
Want to explore the book further?