Essentials of Business Research
A Guide to Doing Your Research Project
Welcome to the companion website for Essentials of Business Research: A Guide to Doing Your Research Project, Second Edition by Jonathan Wilson. Please note that all the materials on this site are especially geared toward maximizing your understanding of the material.
SAGE companion site for Instructors supports teaching by making it easy to integrate quality content and create a rich learning environment for students.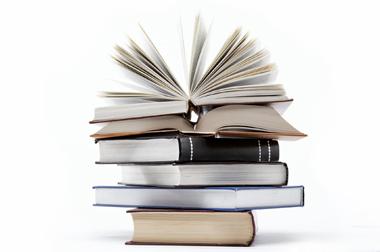 About the book
Written specifically for business students with an interactive approach, this bestselling, jargon-free textbook highlights each stage of the research process, guiding you through actionable steps and explicitly setting out how best to meet a supervisor's expectations. Easy to navigate and full of practical advice, it shows you how to choose a topic and write a proposal, with easy-to-follow tips and detailed screenshots and diagrams.
Key features:
· Integrated with 'You're the Supervisor' sections—helpful in learning methods to  meet research objectives
· Illustrated case studies and examples from different types of international businesses
· Detailed guidance on software packages such as SPSS
· Engaging questions and answers
· Annotated further reading
For instructors
Access resources that are only available to Faculty and Administrative Staff.
Want to explore the book further?