Research Methods in Education
Welcome to the companion website for Research Methods in Education by Wang Li, Peng Liping and Qutub Khan. Please note that all the materials on this site are especially geared toward maximizing your understanding of the subject covered.
This site offers a robust online environment you can access anytime, anywhere, and features an impressive array of resources to keep you on the cutting edge of your learning experience.
SAGE companion site for Instructors supports teaching by making it easy to integrate quality content and create a rich learning environment for students.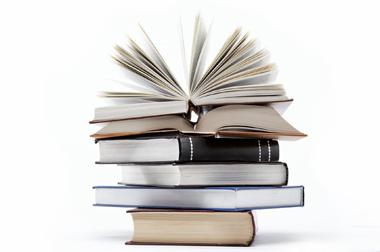 About the book
Designed to introduce students to the process of scientific research in education, Research Methods in Education goes beyond explaining the methods of empirical data collection and analysis. It encourages students and researchers to contextualise their knowledge and understanding of quantitative and qualitative research designs by drawing links between the research question and the underlying theoretical framework.
This book identifies key research methodologies, data collection tools (e.g., sampling and hypotheses testing), and data analysis methods, and focuses on the comparisons between them. Each chapter highlights the strengths and weaknesses of the key research methods.
Key Features:
Numerous examples interspersed throughout the text exemplify the role of educational research in educational policy-making across the globe.
Each chapter comprises robust pedagogical features including short examples, detailed case studies, lists of key terms and suggested readings, and so on.
Self-test exercises are spread throughout the text to aid understanding and easy-recollection of the topics learnt.
Demonstrates the importance and ideal sequence of each of the research activities.
For instructors
Access resources that are only available to Faculty and Administrative Staff.
Want to explore the book further?