Teaching Environmental Education
Trends and Practices in India
Welcome to the companion site for Teaching Environmental Education: Trends and Practices in India by Chong Shimray. 
This site offers a robust online environment you can access anytime, anywhere, and features an impressive array of free tools and resources to keep you on the cutting edge of your learning experience.
SAGE companion site for Instructors supports teaching by making it easy to integrate quality content and create a rich learning environment for students.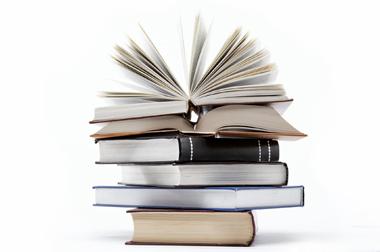 About the book
This book provides a basic understanding in environmental education as well as valuable guidelines for its incorporation in the school curriculum.
Teaching Environmental Education: Trends and Practices in India adopts a balanced approach to explain the theoretical and practical aspects of the study and inclusion of environmental education in the Indian school curriculum. It establishes the importance of environmental education as an essential component in the school curriculum and suggests critical road maps for successful development and implementation of policies and strategies. In doing this, the book also clarifies the crucial relations between environmental education, environmental science and environmental studies and how education plays a vital role in sustainable development. 
Key Features
• Provides valuable guidelines to prepare school curriculum and research projects on the subject
• Suggests critical road maps to aid incorporating environmental education in the school curriculum in India
• Enumerates key global and national initiatives as well as perspectives of national education policies and recommendations in the field
• Designed to be an essential companion for student teachers undertaking B.Ed., M.Ed., B.El.Ed. and D.El.Ed. courses; practising teachers; researchers and teacher educators
For instructors
Access resources that are only available to Faculty and Administrative Staff.
Want to explore the book further?