Concepts, Strategy and Implementation for Operational Excellence
Welcome to the companion website for Total Quality Management: Concepts, Strategy and Implementation for Operational Excellence by Sunil Sharma. Please note that all the materials on this site are especially geared toward maximizing your understanding of the subject covered.
This site offers a robust online environment you can access anytime, anywhere, and features an impressive array of resources to keep you on the cutting edge of your learning experience.
SAGE companion site for Instructors supports teaching by making it easy to integrate quality content and create a rich learning environment for students.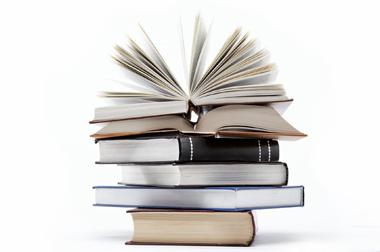 About the Book
This textbook discusses total quality management (TQM) as a strategy rather than just a technique and provides a comprehensive overview of how TQM helps in attaining operational and business excellence, leading to customer satisfaction.
Total Quality Management: Concepts, Strategy and Implementation for Operational Excellence elaborates upon the interface of total quality (TQ) with a wide spectrum of activities such as designing, purchasing, manufacturing, process control, systems installation and maintenance, and service delivery. It broadly covers the core concepts, tools, techniques and cross-functional linkages of TQM with other operational domains. The book also demonstrates how quality management systems (QMS) should be effectively integrated with factors related to the environment, safety and maintenance to ensure business continuity, sustainability and social accountability.
Besides catering to the needs of students of management and engineering in South Asia, the book would also be useful for corporate practitioners and TQM professionals.
Key Features
• Detailed coverage of the management of planning, designing, controlling and improving quality in products and services
• Industry insights to TQM practices and implementation spread throughout the chapters in the form of snapshots
• Dedicated chapters on the Six Sigma approach to quality and toolkit for TQM
For instructors
Access resources that are only available to Faculty and Administrative Staff.
Want to explore the book further?