Tour Leadership and Management
Welcome to the companion website for Tour Leadership and Management by Shailja Sharma and Nimit Chowdhary. Please note that all the materials on this site are especially geared toward maximizing your understanding of the subject covered.
This site offers a robust online environment you can access anytime, anywhere, and features an impressive array of resources to keep you on the cutting edge of your learning experience.
SAGE companion site for Instructors supports teaching by making it easy to integrate quality content and create a rich learning environment for students.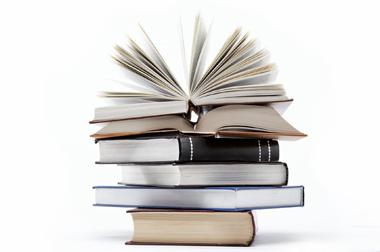 About the book
This comprehensive and easy-to-understand textbook is specifically designed to meet the needs of students of Tourism and Travel Management who aspire to be successful tourism professionals. 
Written in an accessible style and offering clear and pragmatic guidance, Tour Leadership and Management is the outcome of the authors' academic experience coupled with their interaction with numerous professionals and stakeholders from the tourism and hospitality industry. This unique textbook covers a wide array of tasks, responsibilities and practices of tour leadership using industry-related examples, varied case studies and numerous interactive illustrations.
The book's practice- oriented approach and dedicated focus on the techniques of tour management makes it an essential training tool that fills the existing content gap. It will benefits everyone who hopes to master the art of tour leadership and management and take it up as a profession.
Key Points:
• Collection of several real-time caselets exemplifying situations that professional tour managers face during their day-to-day functioning.
• Practical orientation with Indian examples, hands-on exercises and industry insights.
• Extensive illustrations for an interesting and engaging read.
For instructors
Access resources that are only available to Faculty and Administrative Staff.
Want to explore the book further?