An Introduction to Counselling and Psychotherapy
Welcome to the companion website for An Introduction to Counselling and Psychotherapy: From Theory to Practice by Andrew Reeves. Please note that all the materials on this site are especially geared toward maximizing your understanding of the subject covered.
This site offers a robust online environment you can access anytime, anywhere, and features an impressive array of resources to keep you on the cutting edge of your learning experience.
SAGE companion site for Instructors supports teaching by making it easy to integrate quality content and create a rich learning environment for students.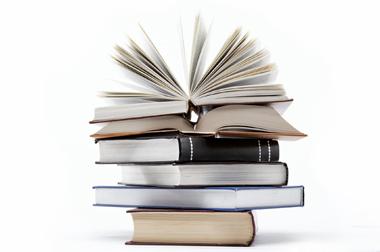 About the book
An Introduction to Counselling and Psychotherapy takes readers through the entire therapeutic process by introducing the theory and applying it to real-life practice. Drawing on years of experience as a counselling practitioner and researcher, the author links counselling and psychotherapy theory to the development of appropriate skills, and locates it within the context of contemporary therapeutic practices. This ground-breaking textbook represents a benchmark in understanding and applying the principles and practice of counselling and psychotherapy.
Key Features:
Chapter Overviews and Section Outlines help readers navigate the book and get the most out of it. 
Discussion Questions and Pause for Reflection sections help readers critically engage with and reflect on what they have learnt. 
Case Studies help readers apply key ideas in practice across settings and modalities. 
Companion website features a wealth of chapter-by-chapter resources for both students and lecturers.