Welcome to the companion website for Understanding Childhood and Adolescence edited by Namita Ranganathan. Please note that all the materials on this site are especially geared toward maximizing your understanding of the subject covered.
This site offers a robust online environment you can access anytime, anywhere, and features an impressive array of resources to keep you on the cutting edge of your learning experience.
Instructors teaching by making it easy to integrate quality content and create a rich learning environment for students.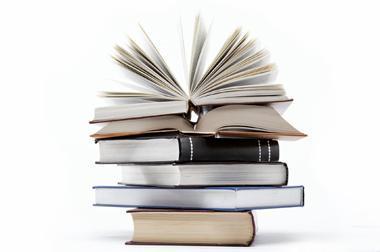 About the Book
The book will serve as a helpful reference for undergraduate and post-graduate students of Psychology and Education.
Understanding the nature of a child or learner, the context in which they live and grow, and building perspective on the process of development forms the basic framework for all courses in Education. This book focuses on human development and diversity as the dominant themes that cut across early, middle and late childhood, and adolescence, which in turn correspond to the pre-primary, primary, secondary and senior secondary levels of schooling.
Understanding Childhood and Adolescence links existing theories in educational psychology with concerns of contemporary Indian society. It covers early childhood care and education; socio-cultural, philosophical, and psychological perspectives on childhood and adolescence; contemporary lifestyle changes affecting these life-stages; and concerns of diversity ranging from multilingualism, gender, to intelligence and development of self and identity. The textually informative chapters cover the historical trajectory and important theories of each life-stage, and raise relevant debates and issues related to each of them.
Key Features:
Looks at childhood and adolescence from multiple contours such as developmental aspects, issues, trends, challenges, interface with society, its institutions and policy provisions
Traces historical evolution of the basic concepts and contextualizes these to the Indian socio-cultural milieu through examples and cases
Discusses key concepts related to compulsory foundational courses in development and diversity in all teacher education programmes
Contains mid-chapter exercises and chapter-end questions to help readers check their understanding as well as reflect on issues in teaching–learning processes
For instructors
Access resources that are only available to Faculty and Administrative Staff.
Want to explore the book further?