Guidance and Counselling for Children and Adolescents in Schools
Welcome to the companion website for Guidance and Counselling for Children and Adolescents in Schools by Namita Ranganathan and Toolika Wadhwa. Please note that all the materials on this site are especially geared toward maximizing your understanding of the material.
This site offers a robust online environment you can access anytime, anywhere, and features an impressive array of free tools and resources to keep you on the cutting edge of your learning experience.
SAGE companion site for Instructors supports teaching by making it easy to integrate quality content and create a rich learning environment for students.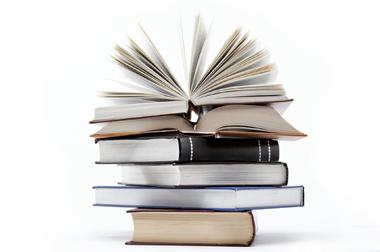 About the book
This book effectively presents an insightful blend of theoretical ideas, practical realities and ways of engaging with children and adolescents.
Guidance and Counselling for Children and Adolescents in Schools provides a rich understanding of the challenges, problems and difficulties that children and adolescents face in adjusting to the contexts in which they live, grow and study. All teacher-education programmes expansively define the role of teachers and their responsibility towards guiding and counselling students. This book serves to help student-teachers and in-service teachers to understand their role as counsellors and build perspectives about the mental health concerns of students. Rendering ground realities within theoretical approaches to psychotherapy and mental health, it serves as a useful resource for practitioners and researchers in education.
The book is based on more than three decades of experience of the authors in the fields of education and psychology and experiential understanding of contemporary times.
Key Features:
Unique approach in correlating real-life situations and experiences to the explanation of theories
 
Builds understanding about guidance, counselling and mental health issues through a theory–practice interface
 
Provides anecdotes, case vignettes and narratives to aid self-directed learning of counselling skills
 
Couched in the contemporary Indian socio-cultural setting
For instructors
Access resources that are only available to Faculty and Administrative Staff.
Want to explore the book further?