Welcome to the companion website for Ethical Dimensions of Administrative Power by Amitabh Rajan. Please note that all the materials on this site are especially geared toward maximizing your understanding of the subject covered.
This site offers a robust online environment you can access anytime, anywhere, and features an impressive array of resources to keep you on the cutting edge of your learning experience.
SAGE companion site for Instructors supports teaching by making it easy to integrate quality content and create a rich learning environment for students.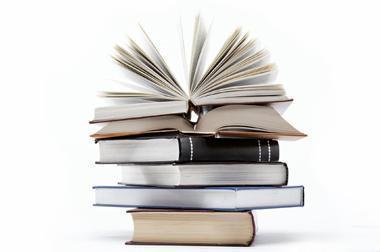 About the Book
This insightful textbook explores the use and application of ethics in contemporary governance and suggests necessary reforms
Discussions on administrative ethics need an interdisciplinary approach involving the fields of political science, law, economics, sociology, management and philosophy. Combining the perspectives from these fields, this textbook analyses their applicability and usefulness in everyday practices in governance, covering its five cardinal virtues—prudence, transparency, discourse, justice and accountability. 
The textbook highlights ethical challenges in aspects of status recognition, oppression, empowerment, social care, public financing, environment protection and others in today's interconnected world. It delves into the dynamics of administrative power in democracies and showcases how the misuse of power can be controlled through a discourse of ethics in law and governance.
Key Features:
Practical insights and examples from around the world to connect the younger generation with the role of ethics in administration and governance
Plethora of teaching–learning tools such as illustrative case studies, notes on administrative thinkers, glossary of key concepts and select reading list
Chapters aided by study questions for self-assessment, appendices on key documents used in governance ethics and a list of landmark instances in administrative history
For instructors
Access resources that are only available to Faculty and Administrative Staff.
Want to explore the book further?