Welcome to the companion website for Introduction to Urban Development and Planning by B. K. Pattanaik. Please note that all the materials on this site are especially geared toward maximizing your understanding of the subject covered.
This site offers a robust online environment you can access anytime, anywhere, and features an impressive array of resources to keep you on the cutting edge of your learning experience.
SAGE companion site for Instructors supports teaching by making it easy to integrate quality content and create a rich learning environment for students.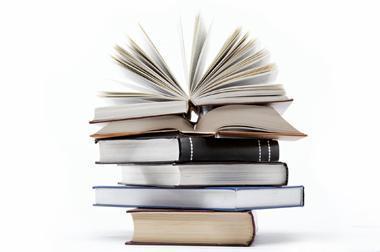 About the Book
Comprehensive textbook on issues and challenges of urban administration, development, governance and planning
 
Urbanization is one of the preferred choices available to countries for achieving various goals of sustainable development. However, the growing pressure on urban regions has affected their quality of life. This new textbook covers the most contemporary topics related to urban development, governance and planning as well as the issues and challenges faced by urban administration. It analyses the various policies and programmes adopted by both high-income and lower-middle income countries to achieve sustainable urbanization, and their application and treatment to help students get a holistic, practical perspective of the issues at hand.
 
Introduction to Urban Development and Planning will act as an introductory companion for the students of social sciences, such as economics, sociology, geography and urban studies, and also for the students pursuing architecture and civil engineering.
Key Features:
Easy-to-understand approach to crucial theoretical aspects of urban development, planning and administration
Dedicated chapters on smart and sustainable policy planning and implementation in urban settings
Special focus on urban heritage, governance, and safety and security
Examples and cases from India to help students gain a relatable experience and contextual understanding of the theories
For instructors
Access resources that are only available to Faculty and Administrative Staff.
Want to explore the book further?