Rural Local Governance and Development
Welcome to the companion website for ​Rural Local Governance and Development by Mahi Pal​. Please note that all the materials on this site are especially geared toward maximizing your understanding of the subject covered.
This site offers a robust online environment you can access anytime, anywhere, and features an impressive array of resources to keep you on the cutting edge of your learning experience.
SAGE companion site for Instructors supports teaching by making it easy to integrate quality content and create a rich learning environment for students.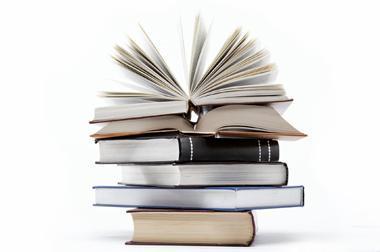 About the Book
A comprehensive textbook that explores the practical dimensions and the political dynamics of Panchayati Raj system and its impact on rural development in India.
Rural Local Governance and Development introduces its readers to the concept of governance and various aspects of the Panchayat Raj Institutions, including Panchayats in the Fifth Scheduled Areas and the institutional arrangements in the Sixth and other Scheduled Areas. The book also focusses on the role of voluntary and community-based organizations, along with the participation of vulnerable groups and their involvement in the implementation of various programmes and schemes, strategies and policy instruments in rural development.Covering wider aspects of rural governance and development, this book provides knowledge of how people, communities, institutions and PRIs plan and implement development in rural India. The balanced blend of both theory and field insights make this textbook relevant to not only students of public administration, political science and development administration but also practitioners, civil society actors and researchers.
Key Features:
Analyses and links the complexities of rural governance with the challenges of development in contemporary India
Draws extensively on author's field experiences of working in villages and with grass-roots level institutions
Each chapter aided by Main Points to Remember and review questions for classroom discussion
For instructors
Access resources that are only available to Faculty and Administrative Staff.
Want to explore the book further?