Welcome to the companion website for Psychology and Gender: An Introduction by Sadhana Natu. Please note that all the materials on this site are especially geared toward maximizing your understanding of the subject covered.
This site offers a robust online environment you can access anytime, anywhere, and features an impressive array of resources to keep you on the cutting edge of your learning experience.
Instructors teaching by making it easy to integrate quality content and create a rich learning environment for students.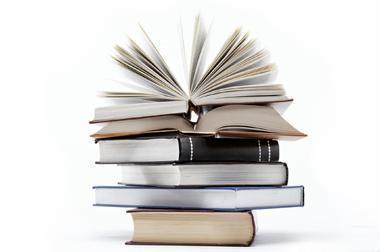 About the Book
A first-of-its-kind textbook, which provides an understanding of the connection between psychology and gender, and their impact on each other.
The field of 'psychology and gender' is an uneven, contentious and contested terrain, and the book tries to engage the readers with this challenging field. Going beyond treating 'gender' as a mere demographic variable, it talks about the impact of gender on various branches of psychology and unpacks themes, debates and controversies related to these concepts. Psychology and Gender: An Introduction also examines, critiques and debunks some of the major theoretical premises of mainstream psychology and looks at how these theories speak to gender- related issues. Besides this, important concepts such as gender role development and interpersonal relationships have been explored through multidisciplinary mode, cutting across qualifiers of caste, class, genders, sexualities, race and region. 
This textbook will appeal to students of psychology and gender studies, teachers, practitioners and those working specifically on engendering psychology.
Key Features:
Underscores intersectional nature of gender, instead of equating it only with women and that too middle-class women 
Discussions and explanations offer balanced focus on the global and the local variables and issues  
Chapters aided by case highlights, key insights, mid-chapter exercises, illustrations and tables to underscore the complexities and nuances of various concepts and theories
For instructors
Access resources that are only available to Faculty and Administrative Staff.
Want to explore the book further?