Statistics for Behavioural and Social Sciences
Welcome to the companion site for 
Statistics for Behavioural and Social Sciences
 by 
Banamali Mohanty
and
Santa Misra
. 
This site offers a robust online environment you can access anytime, anywhere, and features an impressive array of free tools and resources to keep you on the cutting edge of your learning experience.
SAGE companion site for Instructors supports teaching by making it easy to integrate quality content and create a rich learning environment for students.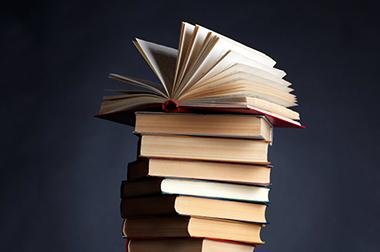 About the book
This book presents the major statistical concepts, methods and designs, and their analyses in simple, easily accessible language.
Statistics for Behavioural and Social Sciences offers an integrated approach to the study of statistics placing due emphasis on theory, application and computational procedures. A prominent feature of this book is that it deals with the fundamental ideas of experimental designs and the basics of test construction including item and factor analysis, reliability and validity of tests, standardization and norms in a manner that is accessible to students from non-mathematical backgrounds.
This book would prove to be an indispensable guide for students of psychology and other subjects under the domain of social sciences.
Feature Highlights:
Lucid explanation aided by step-by-step demonstration of the use of statistical tools
Special emphasis on schematic representation of layouts of ANVOA
Special inclusion of chapter on psychological test construction
Each chapter aided by review questions and practice problems
Covers the course requirement of major Indian universities
Three complementary chapters available online
For instructors
Access resources that are only available to Faculty and Administrative Staff.
Want to explore the book further?