Cases in Organizational Behaviour
Perspectives from the New-Gen Workplace
Welcome to the companion website for Cases in Organizational Behaviour: Perspectives from the New-Gen Workplace by Mathew J. Manimala, V. Vijaya and Ajit Chakravarti. Please note that all the materials on this site are especially geared toward maximizing your understanding of the subject covered.
This site offers a robust online environment you can access anytime, anywhere, and features an impressive array of resources to keep you on the cutting edge of your learning experience.
SAGE companion site for Instructors supports teaching by making it easy to integrate quality content and create a rich learning environment for students.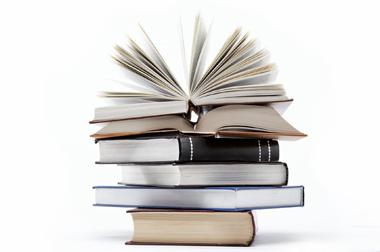 About the book
New-gen organizations are different in their design, structure, culture and processes; new-gen employees are different in their attitudes, aspirations and behaviour—they need to be managed differently. With the development of new-gen organizations and the emergence of new-gen professionals, there is a need to document the behavioural issues and concerns of these workplaces.
Cases in Organizational Behaviour presents 120 cases from the new-gen workplace that provide the readers insights into 'the good, the bad and the ugly' facets of the corporate lives of new-gen professionals. Based on real-life work experiences of corporate executives working with indigenous or multinational organizations operating in India, these cases address a variety of issues faced by professionals in new-gen organizations and their behavioural implications at the workplace.
For instructors
Access resources that are only available to Faculty and Administrative Staff.
Want to explore the book further?