From Renaissance to the End of the Cold War
Welcome to the companion website for History of Europe: From Renaissance to the End of the Cold War by Rohit Majumdar. Please note that all the materials on this site are especially geared toward maximizing your understanding of the subject covered.
This site offers a robust online environment you can access anytime, anywhere, and features an impressive array of resources to keep you on the cutting edge of your learning experience.
Instructors teaching by making it easy to integrate quality content and create a rich learning environment for students.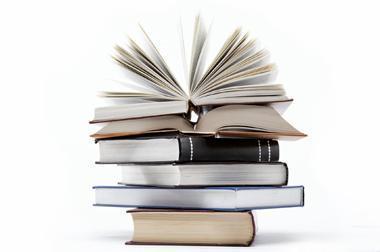 About the Book
A concise textbook on the history of Europe viewed through the lens of economy, technology, information politics and war.

History of Europe helps students, teachers and enthusiasts of history to gain an understanding of the genesis of modern Europe. The book has been structured in an unconventional yet logical manner, keeping in mind the difficulty students face while relating facts and time periods in history. It is segregated into four modules, which bring in multiple angles to provide an all-encompassing perspective of European history along with a parallel understanding of world history, thus establishing a holistic framework of the events. The modules cover Renaissance to pre-Napoleonic era, holocausts to consolidation of global sustainability, Cold War era, and the conflict and culture in European globalization since 1989.

Thorough integration maps, illustrations and special vignettes make the textbook interactive, informative and illustrative for students to easily internalize and recollect the major events and their causes and consequences.

Key Features:
A unique learning experience of history through extensive chronological detailing and multiple parallels of events

Includes forty-one maps, which act as visual guides to the geography of politics, campaigns, battles and expansion of empires

Commentary sections summarizing the key themes and examining global and comparative developments going beyond the geographic framework

First-hand notes and commentaries of the First and Second World Wars and eyewitness accounts

Extensive source citations along with weblinks and suggestions for further reading
For instructors
Access resources that are only available to Faculty and Administrative Staff.
Want to explore the book further?