7000 BCE to Islamic Settlement
Welcome to the companion website for Ancient Indian History: 7000 BCE to Islamic Settlement by Rohit Majumdar. Please note that all the materials on this site are especially geared toward maximizing your understanding of the subject covered.
This site offers a robust online environment you can access anytime, anywhere, and features an impressive array of resources to keep you on the cutting edge of your learning experience.
SAGE companion site for Instructors supports teaching by making it easy to integrate quality content and create a rich learning environment for students.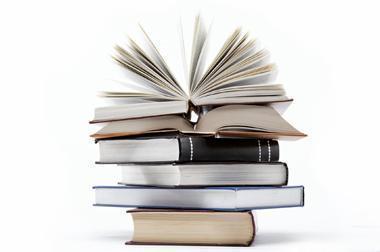 About the Book
A concise and engaging textbook that studies the history of ancient India, from 7000 BCE up to the beginning of the Islamic settlement in the subcontinent.
This textbook introduces, in a unique manner, the history and development of the Indian subcontinent through categorical evidence, data and critical assessment of contemporary global happenings. Ancient Indian History offers multiple parallels to students to aid them in visualizing India as a vessel of cultures.  It brings together archaeology, social anthropology, war philosophies, war politics, numismatic evidence, countless modern discoveries and research evidence. This book bases itself on the premise that globalization is not a phenomenon that was initiated in India in the 1990s but something that has existed in this subcontinent for the last 7000 years or more.
The book will prove to be a valuable companion for UG students of history as well as UGC NET and civil service aspirants who want a comprehensive yet compact introduction to the history of ancient India.
Key Features:
Incorporates the latest archaeological findings and filters inferences in an accessible manner 
Written in a narrative style, avoiding overflow of data 
Provides comparative study of contemporary global movements and their effects on Indian history
Has a holistic approach, covering perspectives from across India, unlike other contemporary texts
For instructors
Access resources that are only available to Faculty and Administrative Staff.
Want to explore the book further?