The Scientific and Practical Explorations of Human Strengths
Welcome to the companion website for Positive Psychology:The Scientific and Practical Explorations of Human Strengths, 4e by Shane J. Lopez, Jennifer Teramoto Pedrotti and C. R. Snyder. Please note that all the materials on this site are especially geared toward maximizing your understanding of the subject covered.
This site offers a robust online environment you can access anytime, anywhere, and features an impressive array of resources to keep you on the cutting edge of your learning experience.
SAGE companion site for Instructors supports teaching by making it easy to integrate quality content and create a rich learning environment for students.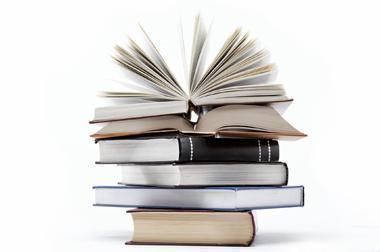 About the Book
A comprehensive introduction to positive psychology that brings the theories to life through real-world applications.
This new edition of Positive Psychology is a perfect introduction to the growing field of positive psychology. Divided into eight distinct parts, the book guides the students through the subject gradually, while engaging them at every step of the way. It teaches positive psychology through an approach that integrates both Western and Eastern thoughts to give students an idea of the wide reach and implications of the field. The book presents cognitive, emotional, and social issues in the context of positive psychology. It shows how psychological theories can be used to improve education, workplaces, and daily life. Updated with the latest research in the field, this book is an indispensable manual for students of psychology. 
Key Features:
Detailed discussion of culture as a factor to help students contextualize the subject 
New research and new models on using positive psychology to deal with the effects of racism and discrimination
In-depth and extensive coverage of neurological findings and their relationship with the subject
Examples of the use of mindfulness and meditation for a large variety of people
For instructors
Access resources that are only available to Faculty and Administrative Staff.
Want to explore the book further?