Group Dynamics for Teams
Welcome to the companion website for Group Dynamics for Teams,5e by Daniel Levi. Please note that all the materials on this site are especially geared toward maximizing your understanding of the subject covered.
This site offers a robust online environment you can access anytime, anywhere, and features an impressive array of resources to keep you on the cutting edge of your learning experience.
SAGE companion site for Instructors supports teaching by making it easy to integrate quality content and create a rich learning environment for students.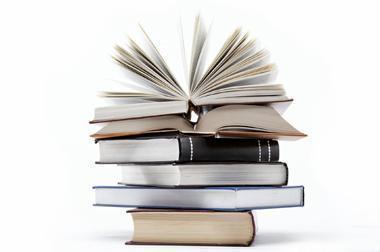 About the Book
Integrates research and theories of group dynamics to aid ways in which teams operate in organizations
The Fifth Edition of this well-known textbook incorporates the latest research and explains the basic psychological concepts of group dynamics, focusing on their application with teams in the workplace. Grounded in psychology research and with a practical focus on organizational behavior issues, this engaging book helps readers to understand and more effectively participate in teams.  Group Dynamics for Teams integrates research and theories of group dynamics in order to apply this information to the ways in which teams operate in organizations. Each chapter is aided by application sections with techniques, advice for leading virtual teams, case studies, surveys and activities designed to develop teamwork skills.
Key Features:
Provides a framework for teaching about teams and improving how teams function
Appendix material offering practical advice on techniques and activities to help improve the team's performance
Special pedagogical features like leading virtual teams, team leader's challenge, psychological surveys, and teamwork activities
Robust companion website containing discussion questions, class activities, text bank, PowerPoint slides, and multimedia links for classroom teaching
For instructors
Access resources that are only available to Faculty and Administrative Staff.
Want to explore the book further?