Welcome to the companion website for Sociology of India by Abhijit Kundu and Nupurnima Yadav. Please note that all the materials on this site are especially geared toward maximizing your understanding of the subject covered.
This site offers a robust online environment you can access anytime, anywhere, and features an impressive array of resources to keep you on the cutting edge of your learning experience.
Instructors teaching by making it easy to integrate quality content and create a rich learning environment for students.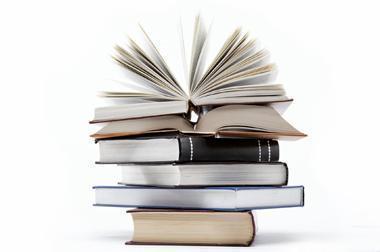 About the Book
This new textbook traces the evolution and development of sociology as a field of study in India and enumertes the key sociological aspects of the Indian society. 
This new textbook enumerates a sociological perspective by tracing the development and rise of sociology as a subject in India.  
Through an organized thematic understanding of the sociological aspects of Indian society, this textbook aims at analysing the continuity between the past and the present. It also brings into light the new challenges and concepts gaining ground for a fresh appraisal of the Indian society. The book refers extensively to research works beyond the disciplinary boundary of sociology to help develop a lucid yet critical understanding of a multifaceted society.
Fulfilling the core requirements of UGC CBCS guidelines for undergraduate students of sociology, the book will prove to be a useful companion for students of political science, history and social work, and civil service aspirants. 
Key Features:
Accessible approach to topics—providing conceptual clarity, without diluting the analytical thrust
Provides a holistic understanding of each topic, covering information on major works on each theme
Content resourced on the most updated references on Indian sociology
Each chapter aided by insightful pedagogical features such as learning outcomes, key terms, glossary and points for classroom discussion 
For instructors
Access resources that are only available to Faculty and Administrative Staff.
Want to explore the book further?