Welcome to the companion website for Marketing in the Digital Age by Dinesh Kumar. Please note that all the materials on this site are especially geared toward maximizing your understanding of the subject covered.
This site offers a robust online environment you can access anytime, anywhere, and features an impressive array of resources to keep you on the cutting edge of your learning experience.
Instructors teaching by making it easy to integrate quality content and create a rich learning environment for students.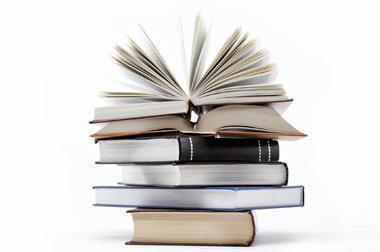 About the Book
A comprehensive and engaging textbook on use and application of digital tools in marketing in a rapidly changing world. 
This textbook describes how digital methods can enhance marketing experience by going beyond cliched metrics of likes and shares in marketing strategies. 
Marketing in the Digital Age takes the view that the path to the future must integrate both marketing and digital knowhow and exemplifies how digital marketing is more than just spreading the message using digital tools. This path-breaking textbook is for students who wish to understand marketing in a rapidly changing environment. It offers a fresh approach towards all the core areas of marketing, including segmentation, product development, promotion, pricing, going to the market and relationship building.
Key Features:
Offers conceptual clarity and refreshing treatment of digital tools in marketing
Encourages the readers to adopt a critical approach to standard aspects of marketing and traditional notions of the use of the digital in businesses
Includes chapters that come with a plethora of exhibits and case studies from India and abroad
Contains rich pedagogical features to aid teaching¬--learning in the classroom—learning objectives, chapter-end summary, key terms, concept review and critical thinking questions, ideas for projects and group assignments, and much more
For instructors
Access resources that are only available to Faculty and Administrative Staff.
Want to explore the book further?