Mergers, Acquisitions and Corporate Restructuring
Welcome to the companion website for Mergers, Acquisitions and Corporate Restructuring: Text and Cases, Second Edition edited by Chandrashekar Krishnamurti and Vishwanath S R. Please note that all the materials on this site are especially geared toward maximizing your understanding of the subject covered.
This site offers a robust online environment you can access anytime, anywhere, and features an impressive array of resources to keep you on the cutting edge of your learning experience.
SAGE companion site for Instructors supports teaching by making it easy to integrate quality content and create a rich learning environment for students.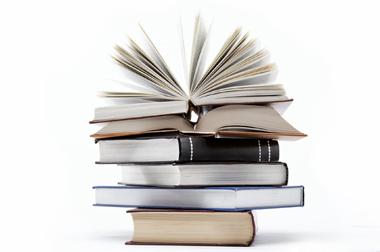 About the book
This revised edition of the well-known text provides a comprehensive and well-balanced overview of the entire spectrum of activities in merger transactions, acquisitions, and corporate restructuring process. It comprises of insightful modules on search for acquisitions, value drivers and target valuation, design of consideration, accounting and tax factors, cross border acquisitions, and the restructuring of equity and debt contracts. Intended for students with an interest in the financial, strategic, and business issues surrounding corporate restructuring, this book will take the readers through a rigorous understanding of valuation in a variety of corporate settings.
Mergers, Acquisitions, and Corporate Restructuring: Text and Cases incorporates seven brief cases and six full-length teaching cases that instructors can use for classroom discussion and for in-depth understanding of the issues at hand.
The book will help the readers answer crucial questions such as:
•          When does it make sense to acquire or restructure a firm's operations?
•          How does the structure of the deal affect the value creation potential?
•          How much value will the acquisition or restructuring create?
•          What are some of the post-merger integration issues that managers face?
For instructors
Access resources that are only available to Faculty and Administrative Staff.
Want to explore the book further?