Welcome to the companion website for Financial Management: A Contemporary Approach, by Rajesh Kothari. The resources on the site have been specifically designed to support your study.
SAGE companion site for Instructors supports teaching by making it easy to integrate quality content and create a rich learning environment for students.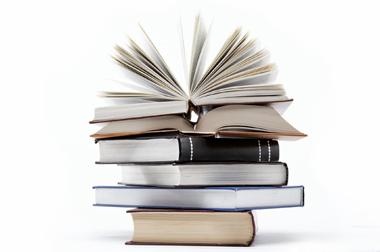 About the book:
A comprehensive text that deals with the financial management from a contemporary perspective, analyzing emerging trends and issues
Financial Management: A Contemporary Approach builds concepts and strengthens understanding by providing relevant illustrations, recent examples, and reference to MS Excel applications where necessary. Written in simple, lucid language, each chapter begins with a crisp introduction to the constituent topics, offers a related background of the corporate environment, and ends with numerous activities for students to practise.
This new textbook aims to deliver conceptual clarity through logical sequencing of topics to build a strong foundation of the subject. It encourages readers to go beyond the text and numerical calculations to understand the practice of financial management.
Key Features
India-specific examples and insights in each chapter
Step-wise explanations of numerical examples for clearer understanding and practice
Numerical examples and problems provided in progressive order of complexity
Exhaustive glossary, ready reckoner for financial calculations, and additional problems with solutions at the end of the book aid quick recollection and further practice
For instructors
Access resources that are only available to Faculty and Administrative Staff.
Want to explore the book further?