Human Resource Information Systems
Basics, Applications, and Future Directions
Welcome to the companion website for Human Resource Information Systems: Basics, Applications, and Future Directions, Third Edition by Michael J. Kavanagh, Mohan Thite and Richard D. Johnson. Please note that all the materials on this site are especially geared toward maximizing your understanding of the subject covered.
This site offers a robust online environment you can access anytime, anywhere, and features an impressive array of resources to keep you on the cutting edge of your learning experience.
SAGE companion site for Instructors supports teaching by making it easy to integrate quality content and create a rich learning environment for students.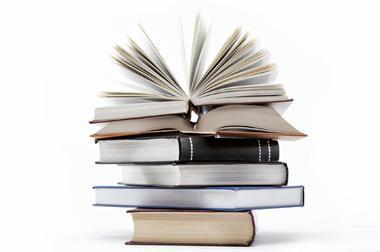 About the Book
A practical human resource information system (HRIS) guide with real-world problems and problem-solving perspectives.
This cross-disciplinary textbook provides a thorough introduction to the field of HRIS, a combination of two major management fields—human resources and information systems— that impact the competitive advantage of companies. Unlike other HRIS textbooks that overwhelm students with technical information and jargon, this revised 3rd edition offers a balanced approach in dealing with HR and IT/IS issues by drawing from experts in both areas.It contains dedicated chapters on the Systems Development Life Cycle and the needs analysis of HRIS to encourage critical thinking and assessment. The new chapter on HRIS Privacy and Security aims to help students learn more about the importance of securing an employee's privacy.
Key Features:
Organized into four main parts with an emphasis on students learning all of the aspects of developing, implementing, and using HRIS
Offers editorial introductions to each section that provides a helpful framework, introduce the links between chapters, and highlight the key learning objectives for each chapter
Links HR concepts to technology and demonstrates how HR professionals can apply these practices to their day-to-day functions
Includes an organizational system template, offering a holistic picture of different HRIS to show how these systems, used in conjunction, can contribute to a firm's success
For instructors
Access resources that are only available to Faculty and Administrative Staff.
Want to explore the book further?