Corporate Communication through Social Media
Strategies for Managing Reputation
Welcome to the companion website for Corporate Communication through Social Media: Strategies for Managing Reputation by Asha Kaul and Vidhi Chaudhri. Please note that all the materials on this site are especially geared toward maximizing your understanding of the material.
SAGE companion site for Instructors supports teaching by making it easy to integrate quality content and create a rich learning environment for students.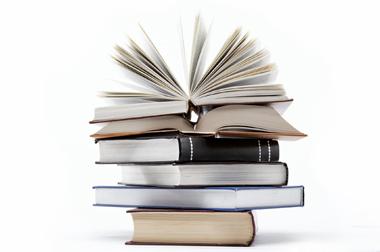 About the book
Social media are rapidly and dramatically transforming the communication landscape. They are purported to provide reputational benefits by promoting transparency and enhancing possibilities for stakeholder engagement. However, they also present reputational risks by exposing organizations to new types of crises, stakeholder criticism, and digital activism.
This textbook provides a comprehensive look at social-mediated developments in corporate and organizational communication and examines the consequent implications for reputation management.
The book takes a grounded approach in bringing together perspectives from communication and management and from scholarship and practice. It helps the reader make sense of digitalization in corporate communication and its consequences for organization–stakeholder relationships, trust, engagement, leadership, and reputation. Covering a wide spectrum of topics such as branding, consumer engagement, employee relations, crisis communication, corporate responsibility and sustainability, and the return on investment (ROI), the book maps key changes in the evolving communication landscape, with an understanding of the strategic benefits and challenges for corporate reputation.
Key Features
Blend of theory and practice of social-mediated communication and implications for reputation management
 
International focus with contemporary (and classic) examples and cases
 
Link with professional practice in "Voices from the Field" feature
 
Discussion questions and activities to encourage critical reflection and informed application
For instructors
Access resources that are only available to Faculty and Administrative Staff.
Want to explore the book further?