International Human Resource Management
Welcome to the companion website for International Human Resource Management by Srinivas R. Kandula. Please note that all the materials on this site are especially geared toward maximizing your understanding of the subject covered.
This site offers a robust online environment you can access anytime, anywhere, and features an impressive array of resources to keep you on the cutting edge of your learning experience.
SAGE companion site for Instructors supports teaching by making it easy to integrate quality content and create a rich learning environment for students.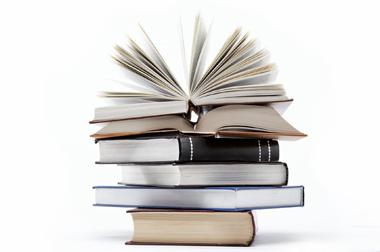 About the book
This text aims to help students gain insights into the practicalities of global human resource management. By helping find answers to the complex multifaceted questions about International Human Resource Management (IHRM), the book builds a strong base and works as a comprehensive guide for all management students. It offers a concise overview of labour codes, laws and employment regulations currently in operation in 18 countries across four continents.
Key Features:
Covers the entire cycle of IHRM: Procurement (International Staffing), Development (International Training), Compensation (International Compensation), Maintenance (Labour Codes, Laws and Regulations) and Integration (International Performance and International Culture Management).
Explores what, why and how human resource practices are managed in corporate organizations in a global setting.
Seamlessly integrates IHRM practices with industrial relations and labour matters.
Includes more than 20 case studies from across the world covering multiple industries.
For instructors
Access resources that are only available to Faculty and Administrative Staff.
Want to explore the book further?