Functional English for Communication
Welcome to the companion website for Functional English for Communication by Ujjwala Kakarla, Tanu Gupta and Leena Pundir. Please note that all the materials on this site are especially geared toward maximizing your understanding of the subject covered.
This site offers a robust online environment you can access anytime, anywhere, and features an impressive array of resources to keep you on the cutting edge of your learning experience.
SAGE companion site for Instructors supports teaching by making it easy to integrate quality content and create a rich learning environment for students.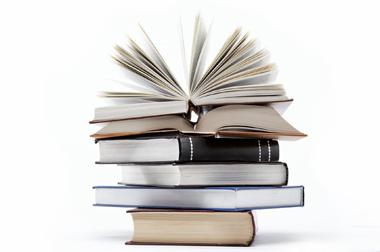 About the book
Functional English for Communication will help readers enrich their listening, speaking, reading and writing skills through a large number of practice exercises and examples from academic and professional areas. The modules of the book have been specially designed to help readers use English language with clarity and confidence, thereby enhancing their communication skills and employability. The book exhibits the appropriate use of grammar and syntax, and the methods of identifying and avoiding common errors.
Key Features
Encourages readers to think critically and use English effectively in academic, social and professional contexts
Aims at improving professional communication and employability skills of students
Aids self-learning in a creative and competent manner through a wide range of practice exercises and activities
Provides carefully designed units to familiarize students with the test patterns of various competitive examinations such as CAT, TOEFL, GMAT, IELTS, TEFL
For instructors
Access resources that are only available to Faculty and Administrative Staff.
Want to explore the book further?