Welcome to the companion website for Cases in Financial Management by Mayank Joshipura and Sachin Mathur. Please note that all the materials on this site are especially geared toward maximizing your understanding of the subject covered.
This site offers a robust online environment you can access anytime, anywhere, and features an impressive array of resources to keep you on the cutting edge of your learning experience.
SAGE companion site for Instructors supports teaching by making it easy to integrate quality content and create a rich learning environment for students.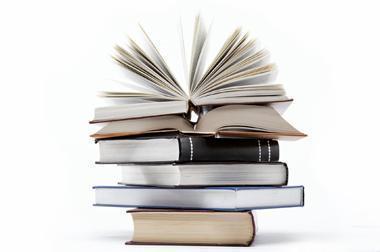 About the Book
This book includes contemporary and industry-relevant cases of financial management in the Indian context.
Case discussion has emerged as a powerful tool to aid understanding of concepts, theories and frameworks and their application to solve real-life business problems. With rapid industrial development, students are expected to step into the industry-fluent practical solutions that can be implemented in the real world. This book caters to the students' and instructors' need for quality case studies to illustrate theoretical ideas taught in the classroom.
Divided into six modules, Cases in Financial Management covers all dimensions of financial decision-making ranging from strategic financial management to corporate finance. The cases in the book, presented in the context of Indian businesses, promise to prepare students for facing the workplace challenges.
Key Features:
Contains 60 cases that cover the nuances of financial management across spectrum of industries

Provides case analysis spreadsheets and other instructor resources to help implement case-based teaching–learning process. 

Relates cases to familiar theoretical structures to facilitate easy comprehension

Contextual presentation of data to aid retention and easy understanding
For instructors
Access resources that are only available to Faculty and Administrative Staff.
Want to explore the book further?