Welcome to the companion website for Corporate Communication: Principles and Practice, Second Edition by Jaishri Jethwaney. Please note that all the materials on this site are especially geared toward maximizing your understanding of the subject covered.
This site offers a robust online environment you can access anytime, anywhere, and features an impressive array of resources to keep you on the cutting edge of your learning experience.
SAGE companion site for Instructors supports teaching by making it easy to integrate quality content and create a rich learning environment for students.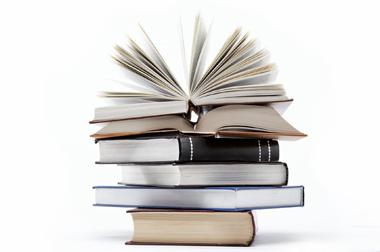 About the Book
A comprehensive and engaging textbook that helps in understanding the underlying concepts and real-life strategies of communication in modern day corporate set-ups.
A non-exhaustive list of the functions of corporate communication involves identifying and segmenting stakeholders, promoting brand positioning, selecting appropriate channels of internal and external communication, and managing crisis and reputation, among others. This second revised edition of Corporate Communications: Principles and Practice—a well-accepted textbook designed for the students of mass communication, public relations and journalism—offers a fresh perspective into all basic and critical aspects of corporate communication. It incorporates the latest changes in governmental policies and industry trends in the country to aid students relate to the contemporary environment and become industry-ready.
Key Features:
Incorporates the changes brought about by Companies Act 2013 (CSR practices), tax reforms by Government of India (GST in place of multiple indirect tax structure) and others
Includes citations from Encyclopedia on Corporate Reputation for global perspectives on issues.
New global and Indian case studies with points for discussion and analytical inputs
For instructors
Access resources that are only available to Faculty and Administrative Staff.
Want to explore the book further?