Health Psychology
Theory, Practice and Research
Welcome to the companion website for Health Psychology: Theory, Practice and Research by Meena Hariharan. Please note that all the materials on this site are especially geared toward maximizing your understanding of the subject covered.
This site offers a robust online environment you can access anytime, anywhere, and features an impressive array of resources to keep you on the cutting edge of your learning experience.
SAGE companion site for Instructors supports teaching by making it easy to integrate quality content and create a rich learning environment for students.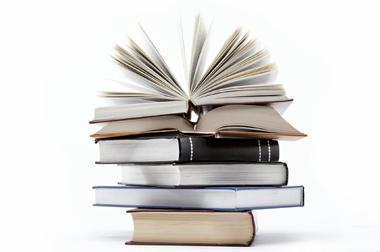 About the Book
It is a textbook meant for the students of UG and PG courses  in Psychology.
Satisfying a long-standing need for an approachable textbook that brings together the Western and Indian perspective on health psychology, this book coherently presents the knowledge diversified across various narrow sub-fields. Each chapter is illustrated with engaging diagrams, real-life examples and recent research studies to make the content easy to understand as well as application-oriented. Dedicated text boxes for practitioners and researchers in the area are expected to stimulate students to think innovatively along culturally relevant lines and take steps towards meaningful research.
Health Psychology: Theory, Practice and Research will prove to be an indispensable companion for students of undergraduate and postgraduate levels, researchers and practitioners in psychology, as well as for medical and paramedical studies.
Key Features:
Enriched with real-life cases, engaging illustrations and citations from major research studies
Insights into culturally relevant problems and interventions
Identification of research design and practitioner's action points for every theme
Self-explanatory and student-friendly treatment of topics, following curriculum guidelines of major Indian universities
For instructors
Access resources that are only available to Faculty and Administrative Staff.
Want to explore the book further?