Welcome to the companion website for Industrial Relations and Labour Laws for Managers by Parul Gupta. Please note that all the materials on this site are especially geared toward maximizing your understanding of the subject covered.
This site offers a robust online environment you can access anytime, anywhere, and features an impressive array of resources to keep you on the cutting edge of your learning experience.
SAGE companion site for Instructors supports teaching by making it easy to integrate quality content and create a rich learning environment for students.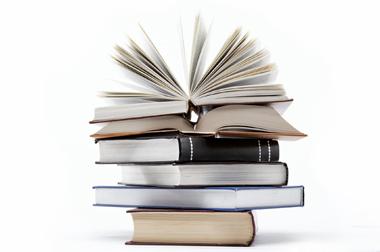 About the book
A lucid and exemplary introduction to Indian labour laws and a thorough discussion on the legislations dealing with industrial relations and labour issues.
Aiming to provide the readers with an understanding and knowledge of labour laws, this textbook presents a collection of legislations dealing with industrial relations, wages, work conditions, and social security, and legislations regulating the employment of women and children in industrial activities. It focuses on the application of labour laws to and within businesses, and deals with legal postulations from the perspective of a manager. By including a number of relevant cases and caselets highlighting various labour issues of industrial units across the country, Industrial Relations and Labour Laws for Managers helps students of human resource management as well as HR professionals to understand the legal implications in a relatable way.
Key features
Comprehensive coverage of labour and industrial relations laws along with contemporary developments
Each act supported by carefully curated cases to exemplify the practical facets and their implications
Each case followed by judgement and explanation unveiling the application of the legal concept
Each chapter aided by objective and descriptive exercises and case-based questions to aid teaching and learning in a classroom situation
For instructors
Access resources that are only available to Faculty and Administrative Staff.
Want to explore the book further?