Welcome to the companion website for Environmental Studies: Principles and Practices by Abhik Gupta and Susmita Gupta. Please note that all the materials on this site are especially geared toward maximizing your understanding of the subject covered.
This site offers a robust online environment you can access anytime, anywhere, and features an impressive array of resources to keep you on the cutting edge of your learning experience.
Instructors teaching by making it easy to integrate quality content and create a rich learning environment for students.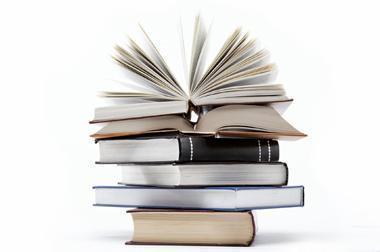 About the Book
A comprehensive textbook discussing and analyzing fundamental concepts of environment and various issues and challenges related to it. 
Closely following the UGC CBCS guidelines on the Ability Enhancement Compulsory Course (AECC) on Environmental Studies, this textbook offers a comprehensive coverage of the subject in a simple and lucid language. 
Spread through 8 units, the book adopts a multidisciplinary approach to discuss and analyse the fundamental concepts of environment and its sustainable management, ecosystems, environmental impacts, issues and challenges, and field work. Through global and local examples and caselets, illustrations, tables and images, the book attempts to make the topics easy-to-understand and imbibe. 
Environmental Studies: Principles and Practices ardently forwards the cause for dissemination of knowledge on environmental degradation and enhancing awareness on ways and methods of nature conservation. Apart from students of humanities, social sciences, science and management, it will also be useful for environmental managers, government officials, trainees and aspiring candidates of various competitive examinations.
Key Features:
Comprehensive coverage of the UGC AECC syllabus guidelines on environmental studies
Includes ample examples and case studies for theoretical and practical understanding of the topics 
Includes an analysis of major environmental policies and legislations in India and their implications 
Lucid and pithy treatment of topics, devoid of scientific jargons and terminologies
For instructors
Access resources that are only available to Faculty and Administrative Staff.
Want to explore the book further?