Contexts, Issues and Challenges
Welcome to the companion website for Introduction to Political Economy: Contexts, Issues and Challenges by Peu Ghosh. Please note that all the materials on this site are especially geared toward maximizing your understanding of the subject covered.
This site offers a robust online environment you can access anytime, anywhere, and features an impressive array of resources to keep you on the cutting edge of your learning experience.
SAGE companion site for Instructors supports teaching by making it easy to integrate quality content and create a rich learning environment for students.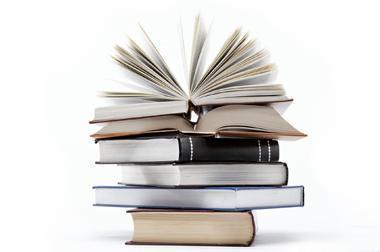 About the Book
A comprehensive and engaging textbook that guides students on the major issues and debates of contemporary international political economy.
This textbook takes a fresh look at the fundamental concepts and principles of political economy and how economics and politics are closely linked on the world stage.  It offers simple explanations of complex topics and guides the reader through important debates in contemporary political economy using a data-driven approach presented in easy-to-understand figures and tables. The book uses real-world examples and statistics to illustrate the theoretical ideas of the discipline and encourages students to understand the world economic order and its relation to regional as well as global politics. 
Introduction to Political Economy will prove to be a valuable companion for UG students of political science as well as UGC NET and civil services aspirants who look forward to having a comprehensive yet compact introduction to the subject.  
Key Features:
Up-to-date data to analyse the issues of contemporary political economy 
Written in a simple, lucid style to facilitate easy understanding  
Summaries at the end of each chapter to help readers access essential information
Extensive review exercises to ensure maximum retention
For instructors
Access resources that are only available to Faculty and Administrative Staff.
Want to explore the book further?