Welcome to the companion website for The Basics of Communication: A Relational Perspective, 2e by Steve Duck and David Travis McMahan. Please note that all the materials on this site are especially geared toward maximizing your understanding of the subject covered.
This site offers a robust online environment you can access anytime, anywhere, and features an impressive array of resources to keep you on the cutting edge of your learning experience.
SAGE companion site for Instructors supports teaching by making it easy to integrate quality content and create a rich learning environment for students.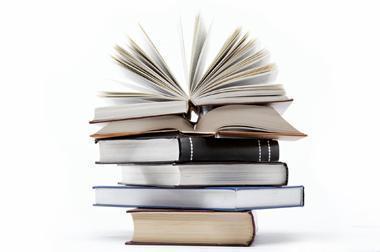 About the Book
An introductory book on the theory of communication and its application in everyday and professional life.
Written in a warm and vibrant style and packed with learning tools, The Basics of Communication offers an engaging look at the inseparable connection between relationships and communication. Steve Duck and David T. McMahan combine theory and application to introduce students to fundamental communication concepts. The book also provides practical instructions on communicating interpersonally, in groups, in interviews, and on making effective presentations. The authors encourage students to think critically, to link communication theory to their own experiences, and to improve their communication skills in the process.
Key Features:
Comprehensive coverage of media and relational technology explores the use of mobile devices and social media in daily communication 
Accessible and engaging language that grabs the attention of students and encourages active participation
Features and exercises that stimulate students to think critically about the role of communication in their own lives
Practical examples that present real-life implications of communication theories
For instructors
Access resources that are only available to Faculty and Administrative Staff.
Want to explore the book further?