New Directions in Public Administration
Welcome to the companion website for E-governance and Citizen Engagement: New Directions in Public Administration by Sangita Dhal. Please note that all the materials on this site are especially geared toward maximizing your understanding of the subject covered.
This site offers a robust online environment you can access anytime, anywhere, and features an impressive array of resources to keep you on the cutting edge of your learning experience.
SAGE companion site for Instructors supports teaching by making it easy to integrate quality content and create a rich learning environment for students.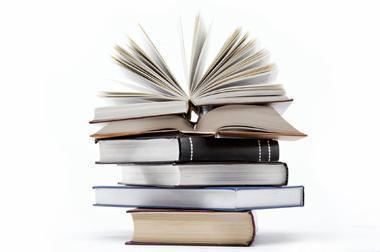 About the Book
This comprehensive textbook provides a conceptual and theoretical understanding of e-governance and how it addresses various emerging concerns of public administration in India.
Situating the content within the ambit of new public management, liberalization, good governance and globalization, the book examines the concept of e-governance as a citizen-centric task of the government where technology works as a bridge between the state and the individual. It extensively probes into various dimensions of governance and innovative techniques adopted by states in modern times. It also attempts to address a host of issues and challenges of governance which were exacerbated due to the onslaught of the COVID-19 pandemic. 
The overarching argument of this textbook is that electronic governance has ensured good governance by adopting information and communication technologies coupled with sound managerial practices, making it more citizen-oriented and responsive.
Key Features:
Offers a compact analysis of emerging themes such as e-learning, e-commerce, e-health, geographical information systems and cyber security 
Provides a blend of normative and empirical case studies, and relevant examples 
Includes robust pedagogical tools such as key themes, learning objectives, case studies, charts, model questions and web links
For instructors
Access resources that are only available to Faculty and Administrative Staff.
Want to explore the book further?