Theories and Applications
Welcome to the companion website for Community Psychology: Theories and Applications by Sibnath Deb, Aleena Maria Sunny and Nilanjana Sanyal. Please note that all the materials on this site are especially geared toward maximizing your understanding of the subject covered.
This site offers a robust online environment you can access anytime, anywhere, and features an impressive array of resources to keep you on the cutting edge of your learning experience.
Instructors teaching by making it easy to integrate quality content and create a rich learning environment for students.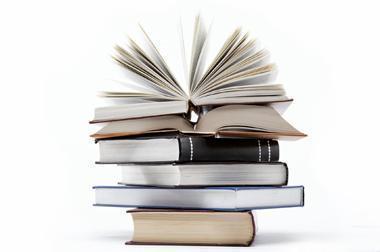 About the Book
It is a textbook for undergraduate and postgraduate students of Psychology and Applied Psychology.  UG and PG Students of Social Work will also find this book helpful.
Community Psychology: Theories and Applications goes beyond individual focus and directs its attention to community as the centre of intervention. It dwells on the contemporary problems and challenges of the common people at the community level. This book addresses the application of community psychology to a broad range of social problems such as mental health stigmas, physical health challenges, social asymmetries, resource disparities, disadvantaged minority groups, the differently abled, persons with HIV/AIDS, and disaster victims among others.
One of the first textbooks on community psychology in India, this book is an attempt to find new ways to empower communities, encourage social change and promote diversity.
Key Features:
Focus on governmental and non-governmental response toward rescue, intervention and rehabilitation of people who require immediate attention
Dedicated intervention-based chapters on school children, elderly, differently abled and project-affected people for addressing the challenges faced by specific communities
Case Studies and conceptual models for better understanding and application of the subject.
In-depth analysis of contemporary issues and strategies for way forward suggested.
For instructors
Access resources that are only available to Faculty and Administrative Staff.
Want to explore the book further?