Welcome to the companion website for Business Laws: Text and Problems by Inderjeet Dagar and Anurag Agnihotri. Please note that all the materials on this site are especially geared toward maximizing your understanding of the subject covered.
This site offers a robust online environment you can access anytime, anywhere, and features an impressive array of resources to keep you on the cutting edge of your learning experience.
SAGE companion site for Instructors supports teaching by making it easy to integrate quality content and create a rich learning environment for students.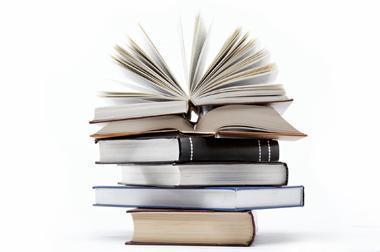 About the Book
Business Laws: Text and Problems offers a comprehensive coverage of the fundamentals of legal aspects of business.
 
Written exclusively to serve as a companion for courses on business law, the book spans 27 chapters, providing concise and lucid explanation of the Indian Contract Act, 1872; Negotiable Instruments Act, 1881; Sale of Goods Act, 1930; Limited Liability Partnership Act, 2008 and Information Technology Act, 2000. To make the topics relatable and showcase the practical applications of these acts, each chapter is laced with examples from different sectors.
 
Key Features:
Relates  legal acts and provisions of business to leading examples for practical explanation and easier understanding
Appendix comprising consolidated explanation of important keywords and concepts for easy access and quick recollection
Objective-type questions, test questions and practical problems with hints for practice and self-evaluation
Previous years' examination question papers of business laws  for students to have a clear idea of the question pattern in examinations
Rich companion website including PPTs for classroom use, case studies, practice questions and teaching notes
For instructors
Access resources that are only available to Faculty and Administrative Staff.
Want to explore the book further?