Retail Marketing in the Modern Age
Welcome to the companion site for Retail Marketing in the Modern Age by Prashant Chaudhary.
This site offers a robust online environment you can access anytime, anywhere, and features an impressive array of free tools and resources to keep you on the cutting edge of your learning experience.
SAGE companion site for Instructors supports teaching by making it easy to integrate quality content and create a rich learning environment for students.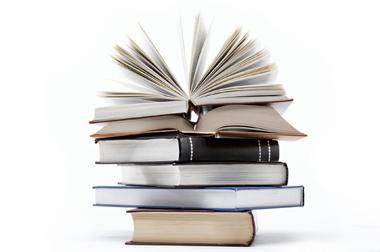 About the book
What differentiates one brand from the others in the retail industry? What does brand experience and promise mean, and what does it take to build store patronage loyalty?
Retail Marketing in the Modern Age delves deep into contemporary retail marketing concepts and strategies that are instrumental in creating and building successful retail brands across the globe.
Drawing from his professional experience in retail industry, the author discusses the factors influencing the patronage behavior of customers in a lucid and accessible language. It essentially focuses on the traditional and extended retail marketing mix elements in the context of modern retailing. By virtue of this approach, the book fills the existing content and literature gap and at the same time captures the essence of new-age retail marketing.
Key Features
Up-to-date coverage of new formats of retailing such as omni-channel retailing
Focus on social media marketing and social media analytics, which are now crucial in designing digital marketing and public relations strategies and tactics
Practical orientation with multiple examples, cases, and exercises requiring critical understanding of concepts
For instructors
Access resources that are only available to Faculty and Administrative Staff.
Want to explore the book further?