Concept, Theory and Practice
Welcome to the companion site for Public Policy: Concept, Theory and Practice by Bidyut Chakrabarty and Prakash Chand.
This site offers a robust online environment you can access anytime, anywhere, and features an impressive array of free tools and resources to keep you on the cutting edge of your learning experience.
SAGE companion site for Instructors supports teaching by making it easy to integrate quality content and create a rich learning environment for students.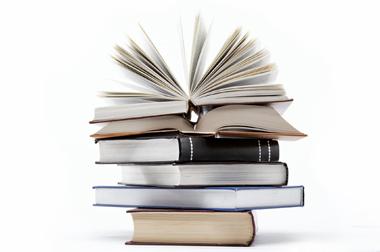 About the book
The book offers a balanced mix of practical and theoretical aspects of public policy by tracing its evolution in the Indian context and helping to strengthen conceptual articulation.
Development of public policy as a subject of academic study and as a field of practice depends a lot on the prevalent socio-economic and political milieu. Public Policy: Concept, Theory and Practice highlight the critical aspects of public policy making and its implementation by contextualizing it in the Indian historical and modern-day perspective.
Filling the existing content gap due to non-availability of comprehensive textbooks on the subject, this book makes the ideas and concepts easily intelligible for everybody. Students pursuing graduate and postgraduate courses in Political Science, Public Administration and civil services and UGC NET aspirants will find this book immensely useful.
Key Features
• Draws largely on instances from Indian experiences
• Relates to and takes cue from contributions of well-established authors in the field
• Raises questions to aid and inspire further research in this area
• Dedicated sections on environmental policies and education and health policies discussed, devised and implemented in India.
For instructors
Access resources that are only available to Faculty and Administrative Staff.
Want to explore the book further?