Welcome to the companion website for Indian Government and Politics, 2e (Revised and Updated Edition) by Bidyut Chakrabarty and Rajendra Kumar Pandey. Please note that all the materials on this site are especially geared toward maximizing your understanding of the subject covered.
This site offers a robust online environment you can access anytime, anywhere, and features an impressive array of resources to keep you on the cutting edge of your learning experience.
SAGE companion site for Instructors supports teaching by making it easy to integrate quality content and create a rich learning environment for students.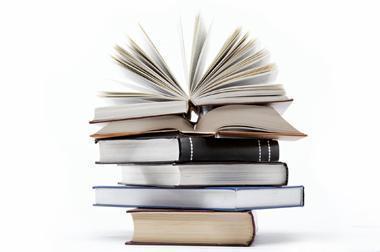 About the Book
This revised edition of the bestselling textbook explains the development, activities and complexities of Indian government and politics and its contemporary aspects. 
Adopting a multi-disciplinary approach, Indian Government and Politics, 2e, offers a refreshingly creative interpretation of foundational ideas, key institutions, democratic processes and states' responses to public aspirations. It unearths new areas of inquiry by posing pertinent questions on the nature of Indian politics and functioning of the government. The book studies how the political institutions have emerged and changed since the end of the colonial rule in the country. Its strength lies in its focused content and analytical rigour that help readers to critically engage with the political happenings in India.
This edition will continue to serve as a standard textbook for UG and PG students of political science and public administration. It will also act as an incisive manual for UPSC and civil service aspirants.
Key Features:
Continues to help build a solid theoretical--conceptual foundation on the nature and texture of Indian politics
Thoroughly updated and revised chapters to reflect recent developments in Indian politics
Six additional chapters on the nature of Indian state, fundamental rights and directive principles of state policy, public services, electoral process, corruption and machinery for redressal of public grievances and social movements  
Introduction of pedagogical features such as Did You Know boxes, brief bio-notes of eminent writers of Indian politics and mid-chapter exercises to aid self-learning and assessment
For instructors
Access resources that are only available to Faculty and Administrative Staff.
Want to explore the book further?