Business-to-Business Marketing
Welcome to the companion site for Business-to-Business Marketing, Third Edition by Ross Brennan, Louise E Canning and Raymond McDowell.
This site offers a robust online environment you can access anytime, anywhere, and features an impressive array of free tools and resources to keep you on the cutting edge of your learning experience.
SAGE companion site for Instructors supports teaching by making it easy to integrate quality content and create a rich learning environment for students.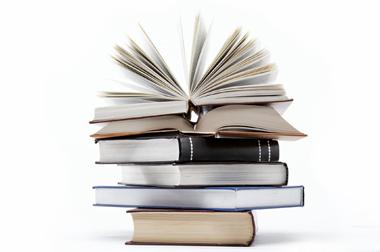 About the book
This comprehensive yet concise textbook covers both the theory and practice of business-to-business (b2b) marketing in a globalised world from a European perspective.
It combines multiple approaches to b2b marketing theory with up-to-date international examples, thereby making the text valuable for faculty and students worldwide. This textbook is relevant to all students taking a university module in b2b marketing at undergraduate or postgraduate levels.
Key features:
· More coverage of digital marketing and social media in relation to b2b
· More coverage of issues relating to sustainability and corporate social responsibility
· More visual features and an update of the 'b2b Snapshots'
· New international examples and case studies including Zara, eBay, DHL, LinkedIn and the horsemeat scandal
For instructors
Access resources that are only available to Faculty and Administrative Staff.
Want to explore the book further?