Management Information Systems
Welcome to the companion website for Management Information Systems by Jaytilak Biswas. Please note that all the materials on this site are especially geared toward maximizing your understanding of the subject covered.
This site offers a robust online environment you can access anytime, anywhere, and features an impressive array of resources to keep you on the cutting edge of your learning experience.
SAGE companion site for Instructors supports teaching by making it easy to integrate quality content and create a rich learning environment for students.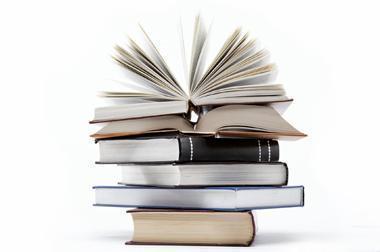 About the Book
Covers the latest techniques of information systems analysis, design and development used for managerial decision-making and achieving strategic corporate objectives. 
This book cogently deals with variety of topics such as decision support, expert systems, database management systems, systems analysis and design, data mining and warehousing, computer-based information systems, Big Data analytics, cloud computing and Internet of things. The illustrative examples and case studies presented in the book are contextually relevant for Indian students and the approach will appeal to readers from different backgrounds. The book will prove to be a valuable companion for students of MBA and BBA as well as BCA, MCA, BE and B Tech courses.
Key Features:
Twelve specially curated case studies from real-life organizations and numerous illustrative examples to explain each of the chapters.
Chapter-end exercises to test the reader's understanding of the topics and application skills.
Robust companion website including teaching slides and manual, additional case studies, test bank, answers to chapter-end exercises and much more.
Covers the latest developments in Big Data analytics adopting Hadoop and its ecosystems and NoSQL databases with real-life examples.
For instructors
Access resources that are only available to Faculty and Administrative Staff.
Want to explore the book further?