From Programming to Performance
Welcome to the companion website for The Radio Career Book: From Programming to Performance by Sayed Mohammad Amir​. Please note that all the materials on this site are especially geared toward maximizing your understanding of the subject covered.
This site offers a robust online environment you can access anytime, anywhere, and features an impressive array of resources to keep you on the cutting edge of your learning experience.
Instructors teaching by making it easy to integrate quality content and create a rich learning environment for students.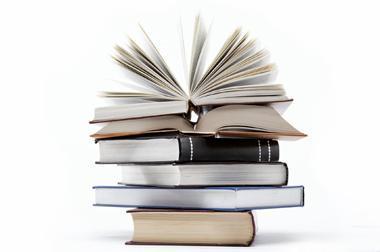 Conversational, entertaining and informative, this book is a must-have for anyone aspiring to carve a successful career in radio broadcasting.
An outcome of the author's vast experience of working as a radio jockey and programme manager for over 17 years, this book provides a thorough understanding of the various wings and functionaries of the radio industry. From the basics of understanding the pulse of radio listeners, formatting radio programming, making an effective sales pitch and producing great commercials to exhaustive advice on presenting a show, appearing for interviews and improving public speaking, the book will help in developing the right skill set for readers looking for a head start in the radio industry.
Key Features:
Provides detailed job descriptions and skill sets required in the radio industry
Focuses on the intricacies of producing a radio show—from creating content to building relationships with the listener
Includes dedicated chapters on radio sales and audience research for better understanding of the commercial aspect of radio
Includes extensive discussion on the history of radio broadcasting, community radio and the FM revolution in India
For instructors
Access resources that are only available to Faculty and Administrative Staff.
Want to explore the book further?