Welcome to the companion site for Governance: Issues and Challenges edited by Shivani Singh.
This site offers a robust online environment you can access anytime, anywhere, and features an impressive array of free tools and resources to keep you on the cutting edge of your learning experience.
SAGE companion site for Instructors supports teaching by making it easy to integrate quality content and create a rich learning environment for students.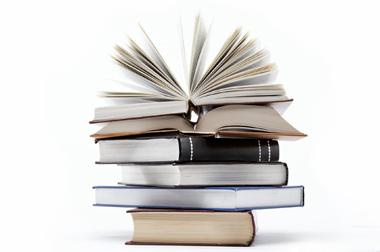 About the book
This book aims to familiarize the reader with various dimensions and issues of governance in the globalized world.
It is important to understand governance and its effects on administration and development in the context of a globalized environment. This textbook deals with the concepts and dimensions of governance by highlighting the major debates in the contemporary times. It emphasizes on the paradigm shift from government to governance and how the role of the state has changed over the years. Different facets of governance, such as democratic decentralization, environmental governance and role of non-state actors have been thoroughly discussed. Further, it provides insights into various good governance initiatives introduced in India, including Right to Information Act (RTI), e-governance and Citizen's Charter.
Key Features
Comprehensive coverage of major concepts and critical understanding of the challenges to governance with special reference to India
Written in a lucid, jargon-free language for students and readers with backgrounds other than political science
All chapters aided by boxes, diagrams and tables for better understanding of concepts and included model questions for self-evaluation
Contributions from academicians and professionals from different fields of study, such as history, administrations and political science to give a wider perspective on governance
For instructors
Access resources that are only available to Faculty and Administrative Staff.
Want to explore the book further?