An Introduction to Social Psychology
Welcome to the companion website for An Introduction to Social Psychology by Suhas Shetgovekar. Please note that all the materials on this site are especially geared toward maximizing your understanding of the material.
This site offers a robust online environment you can access anytime, anywhere, and features an impressive array of free tools and resources to keep you on the cutting edge of your learning experience.
SAGE companion site for Instructors supports teaching by making it easy to integrate quality content and create a rich learning environment for students.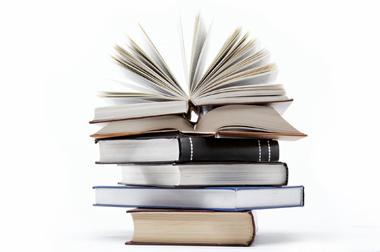 About the book
An Introduction to Social Psychology offers a thorough understanding of all basic concepts and methods of social psychology in a lucid and interactive manner. It enables readers to grasp the idea of the self or the individual in the social context and understand the recent developments in the area of applied social psychology.
The book is written for undergraduate and postgraduate students of social psychology, sociology, social works and other related disciplines. Every chapter begins with a well-defined set of learning objectives and includes review exercises and project-based activities. Readers would be introduced to the fundamentals and the emerging perspectives in the subject through numerous illustrations, exercises, activities, research data, case studies and links to further reading.
For instructors
Access resources that are only available to Faculty and Administrative Staff.
Want to explore the book further?