Change Management and Organizational Development
Welcome to the companion website for Change Management and Organizational Development by Ratan Raina. Please note that all the materials on this site are especially geared toward maximizing your understanding of the subject covered.
This site offers a robust online environment you can access anytime, anywhere, and features an impressive array of resources to keep you on the cutting edge of your learning experience.
SAGE companion site for Instructors supports teaching by making it easy to integrate quality content and create a rich learning environment for students.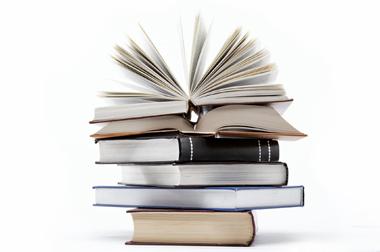 About the Book
A must-have title for all business and management students, this textbook offers a comprehensive account of the theory, practice and research related to change management and organizational development. Drawing upon and integrating current theories and practices, the book provides a pragmatic insight into all aspects of organizational change and development. Focussing especially on issues related to India, the author evaluates the key concerns underlying the dynamics of change and implements a framework to maximize value-based development in any organization.
An engaging, jargon-free and practical text, Change Management and Organizational Development will also be an extremely useful resource for corporate managers, trainers and practitioners.
Key Features:
Includes subjects affecting growth of an organization such as Mergers and Acquisitions, Quality Management, Performance Management and Organizational Health Survey
All complex topics and concepts have been supplemented with abundance of figures, tables, industry examples and flow charts to ensure clarity and better understanding
Covers recent literature and future trends in change management and organization development
For instructors
Access resources that are only available to Faculty and Administrative Staff.
Want to explore the book further?