Issues and Challenges of Development
Welcome to the companion site for Issues and Challenges of Development: An Introduction by B K Pattanaik.
This site offers a robust online environment you can access anytime, anywhere, and features an impressive array of free tools and resources to keep you on the cutting edge of your learning experience.
SAGE companion site for Instructors supports teaching by making it easy to integrate quality content and create a rich learning environment for students.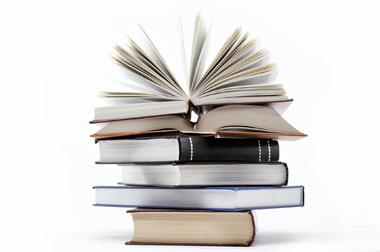 About the book
A balanced and accessible introduction to the core issues and challenges of development  
The challenges faced by developing countries are multi-dimensional in nature, extending to the fields of economics, sociology, administration, politics and environment. Issues and Challenges of Development: An Introduction aims to provide an overall view of the nature, cause and effects of these challenges, and the plans and programmes of developing countries to address these.
This book comprehensively covers the key aspects of development in contemporary times—relationship of development with agriculture, industrialization and services, sustainable and inclusive development, issues of marginalization and women empowerment. With case studies and examples taken from countries around the world and by relating issues closely with the Indian scenario, this book caters to student needs across various disciplines. 
Key Features
· Treats development as a multi-disciplinary concept, covering both theoretical and practical points of view
· Presents a holistic view of development taking inputs from economics, socio-politics, administration and so on
· Serves as an essential companion for students of development studies, development economics, political science, sociology and civil service aspirant
For instructors
Access resources that are only available to Faculty and Administrative Staff.
Want to explore the book further?