Challenges and Opportunities
Welcome to the companion website for Rural Marketing: Challenges and Opportunities by Dinesh Kumar and Punam Gupta. Please note that all the materials on this site are especially geared toward maximizing your understanding of the material.
This site offers a robust online environment you can access anytime, anywhere, and features an impressive array of free tools and resources to keep you on the cutting edge of your learning experience.
SAGE companion site for Instructors supports teaching by making it easy to integrate quality content and create a rich learning environment for students.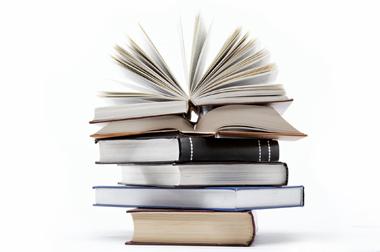 About the book
This new textbook discusses how the application of traditional marketing theories transforms when the 'fourth sector', or the emergence of social business, comes into play. Drawing from latest research, Rural Marketing: Challenges and Opportunities closely analyses two crucial components of the rural market—marketing to rural areas and empowering the 'bottom-of-pyramid' (BoP) markets to create successful business ventures. Written as per the prescribed curriculum of rural management and rural marketing courses offered by the major universities in India, this book goes beyond discussing just the strategies to sell products to village economies. Infused with numerous real-life case studies of companies that have ventured into the field, this book will prove to be an extremely useful resource in understanding the uniqueness, dynamics and challenges of marketing in rural areas.
Key Features
Rich pedagogy including opening and closing case studies, mini case studies, engaging chapter-end exercises and project assignments
 
Inclusion of references to recent research data, important journal articles and videos for classroom teaching
 
Comprehensive overview of the future of rural marketing through BoP approach, social enterprises and use of big data