Global Business Environment
Shifting Paradigms in the Fourth Industrial Revolution
Welcome to the companion website for Global Business Environment: Shifting Paradigms in the Fourth Industrial Revolution by Mansi Kapoor. Please note that all the materials on this site are especially geared toward maximizing your understanding of the subject covered.
This site offers a robust online environment you can access anytime, anywhere, and features an impressive array of resources to keep you on the cutting edge of your learning experience.
SAGE companion site for Instructors supports teaching by making it easy to integrate quality content and create a rich learning environment for students.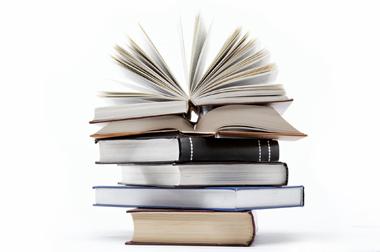 About the book
Discusses the shifting paradigms in global business environment in the Fourth Industrial Revolution
Global Business Environment provides a comprehensive account of the Fourth Industrial Revolution. It captures the current shifts in the global environment for business caused mainly by the disruptive nature of rapid technological advancements and the consequences of globalization, which impact political, social and economic changes. Furnished with up-to-date examples and case studies, the book presents an exhaustive yet lucid view of current socio-economic realities, latest technological advancements, political undercurrents, and the issues and challenges confronting organizations and institutions both globally and locally. Besides students of management, this text will prove to be an indispensable companion for those pursuing courses in liberal arts, social sciences and economics.
Key Features:
Systematic study of current trends in technology ranging from blockchain to artificial intelligence (AI) 
Insights on modern concepts in economic thinking such as concept of circular economy and behavioural economics. 
Latest topics enriching the contextual knowledge in which businesses operate such as migration crisis, climate change, existential threats and new age idealism.
For instructors
Access resources that are only available to Faculty and Administrative Staff.
Want to explore the book further?